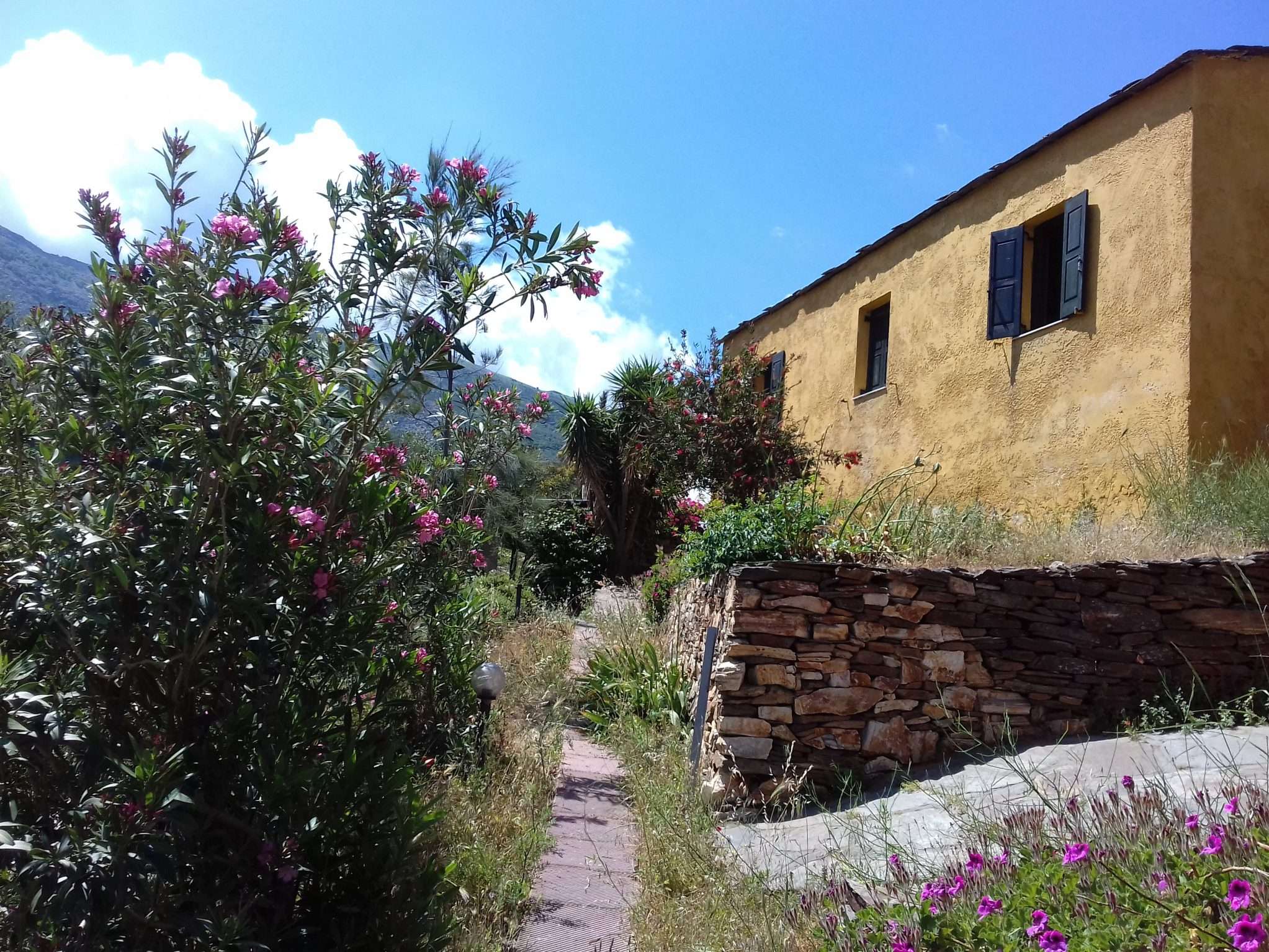 Book accommodation in Ikaria at our guesthouse, isolate yourself in the quiet of Arethousa and work on your own project, or simply let the landscape and direct contact with the natural environment relax you, or even participate in activities that will bring them into contact with the natural environment and culture of the island. The guesthouse provides facilities such as a kitchen, fast wifi in all areas and rooms, laundry, transportation, which make life easier for our guests, whether they come for a few days or for longer periods of several weeks.
Ikaria has recently become known as the blue zone, for the longevity of its inhabitants, who seem to forget to die! The morphology of the island with its high mountains and steep paths, the local diet, the relative isolation, the slow pace of life, and the relations of the inhabitants of the local communities are some characteristics of the island that may explain this paradox.
The guesthouse
The guesthouse consists of a complex of 4 independent buildings located in a wooded area 1.5 Km outside the mountain settlement of Arethousa and 3 Km above the seaside settlement of Karavostamo. The view on one side is the open sea, all the way to the shores of Turkey. Turn to the other side and you face the peak of Mount Atheras, rising a thousand meters above the sea. Predators fly across the sky during the day and the galaxy appears in all its glory on clear nights. The guesthouse complex is built with full respect for the local architectural tradition and include 9 independent rooms, each with its own independent external entrance, equipped kitchenette and bathroom. So the groups of guests that are formed each time are small, they do not exceed 9 – 10 people. There are several common indoor or covered spaces (a library – reading room, a common kitchen and pergolas) and many courtyards, so that one can have a healthy socialization with the other guests, also can isolate somewhere alone.
Facilities & services
All rooms are twin occupancy, with two single beds that can be joined without leaving a gap in the middle. Each room has a separate external entrance and includes a kitchenette and a private bathroom. All rooms are all well heated. The guesthouse facilities also include a small library-reading room, a common kitchen and several courtyards and covered areas where one can sit alone or meet with other guests. All areas have good wifi access. In summary, in the guesthouse you will find:
twin occupancy rooms,
separate external entrance for each room
two separate beds in each room (however you can connect them without leaving a gap between the mattresses)
fully equipped kitchenette (with stove and refrigerator in each room
bathroom in each room,
heating,
bed sheets and towels,
fast Internet and wifi in every room and yard
free use of washing machine,
common kitchen,
common reading – study room
private parking
Local transport
There is no public bus service and taxis are not always available. However, we organize free of charge excursions and transport, using our own minivans and drivers. You can also rent a car or or a scooter from local car rentals in Evdilos.
Food
There is no canteen, restaurant or grocery store in the guesthouse. Breakfast or meals usually are NOT served, unless it is clearly mentioned differently in some of the programs we offer. However guests may use the kitchenette in their room or the common kitchen in order to prepare their breakfast and meals. In the nearby villages of Arethousa (15 min by foot) and Karavostamo (less than 10 min by car) there are small grocery stores, cafes, and tavernas. The cost of living in Ikaria is still quite inexpensive: A meal at one of the local tavernas costs about €15 (including wine).
Reservations
If you want to book a simple stay for a few days or several weeks, please contact us
Map