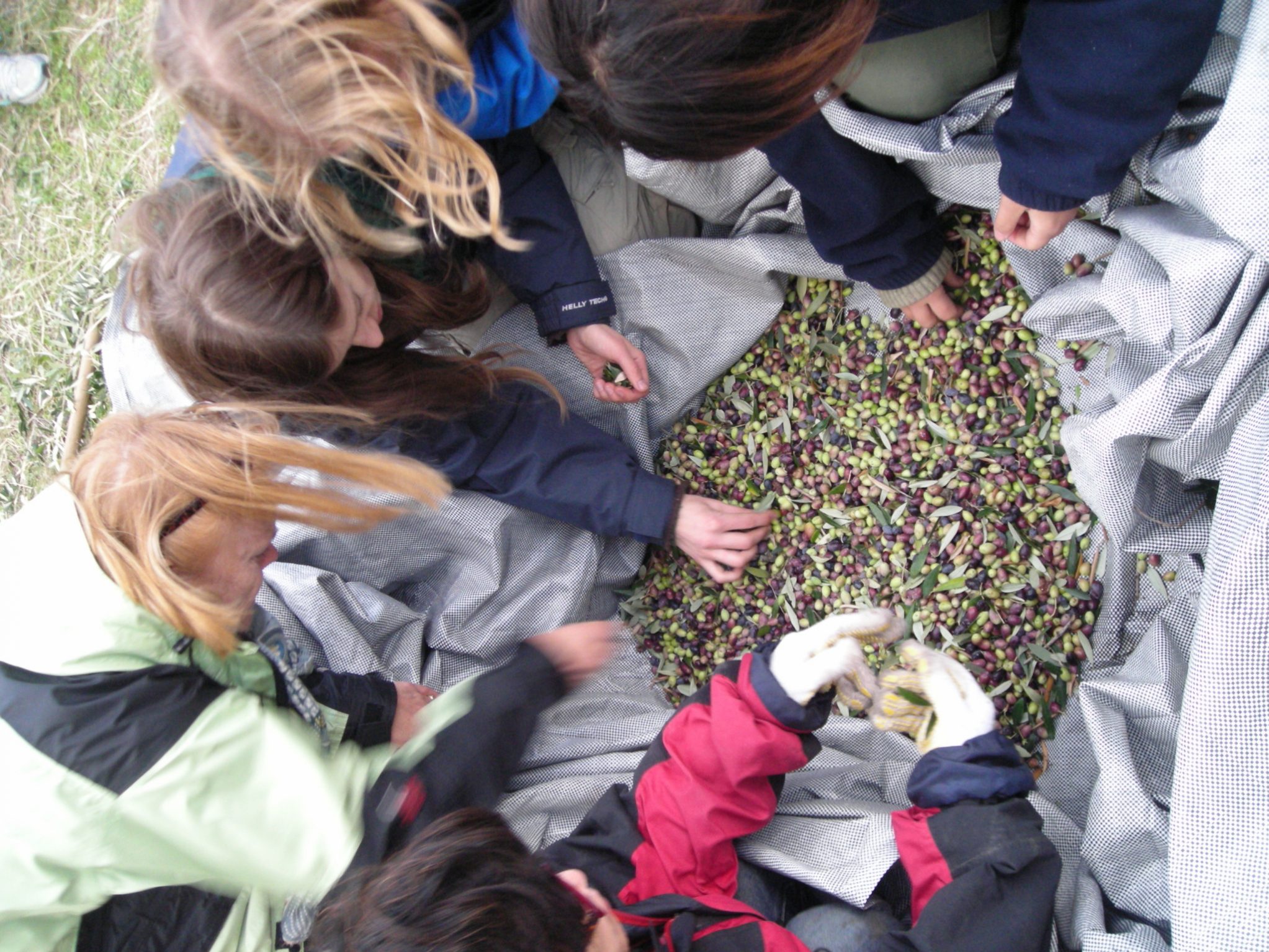 Participate in one of our Greek language lessons in Ikaria  in late October or November and at the same time take part in the olive harvest.  Daily from Monday to Saturday, between 10:30 and 17:00, our students can work for a few hours picking olives in the fields nearby Ikarian Centre. We will also visit an olive press to see how olive oil is produced from the olives.
Find what courses we give during  late October – November, from the course calendar
Ikaria in autumn – The weather
The weather in October – November is unstable, but still not very cold, although there are some days with cold, rain and wind.