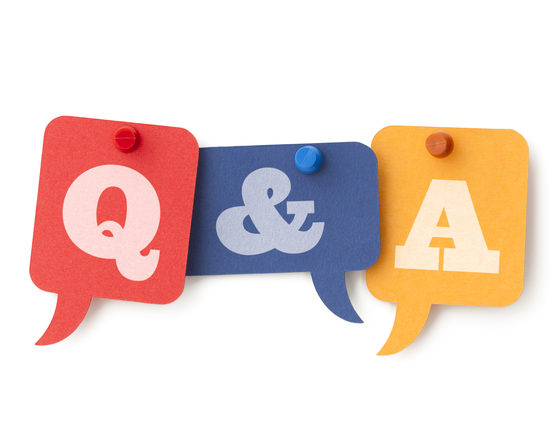 What about Check-in – Check-out of the students?
We are expecting our students to arrive / leave on Sundays, before the beginning and after the end of the courses. If you have to check in / check out any other day, please contact us.
How many people in a class?
Each class is formed by 1 to maximum 4 students.

What about my level? Will you have a group for me?
We organize separate courses for absolute beginners, beginners and Intermediate – advanced students, not always during the same dates. Instructions are given on the enrollment page. If you don't know where to enroll, please contact us. Different classes for beginners, intermediate and advanced users are formed after the arrival of the students in Ikaria, according to the students' real needs. It would be useful for us if you could send us the a test than can help us to estimate your level long before you arrive on the island. You'll receive the test after your enrollment in a course.
When do we have lessons during the week / day?
We give lessons from Monday to Friday or Monday to Saturday, for courses starting after Oct 1st 2023.
How a typical day looks like?
In the morning and early afternoon you have plenty of time to participate in the lesson, have some rest and finish your homework. From 15:00 – 18:00 we organize short visits to nearby beaches and villages for the people who want to go for lunch, shopping or swim. In the evening we organize various activities at the centre, like traditional dance courses, slideshows, cooking evenings, we learn greek songs etc.  Many times teachers and students go out after the activities, to have some food, drink and chat in the nearby taverns.
Will you pick me up from the airport or the port?
If you participate in a course starting after Oct 1st 2023 we'll transfer you from and to the airport and the ports (Evdilos and Agios Kirikos) on Sundays. If you participate in a course starting until Sept 30th, we'll only transfer you from and to  the port of Evdilos, any time of the day or night. We can send you a taxi to pick you up from the airport or the port of Agios Kirikos. The taxi fare is about 50 € (1 hour driving). There is no bus service from the airport. From the port of Agios Kirikos, sometimes there is bus service to Evdilos in July – August.
Do I need to rent a car?
We arrange excursions on the island and daily local transport to nearby beaches and villages, for swim and food, with our own vehicles. Having your own vehicle is not a must. However, if you like to be more independent you can rend a car or a scooter. You can find a car or a scooter after your arrival, unless if you are planning to come to Ikaria between July 20th & August 30th. During this period of time, it's wise to reserve a car or a scooter in advance
What to bring with me?
Hiking shoes is a good idea, if you want to walk on the mountains. Also a smartphone or a tablet / computer, something you can use to connect yourself to the internet and listen to audio files. Listening audio files that we send to your email is a part of your homework. A towel for the beach is necessary, if you want to swim. Linen are provided by us, if you have reserved accommodation in our guest house.