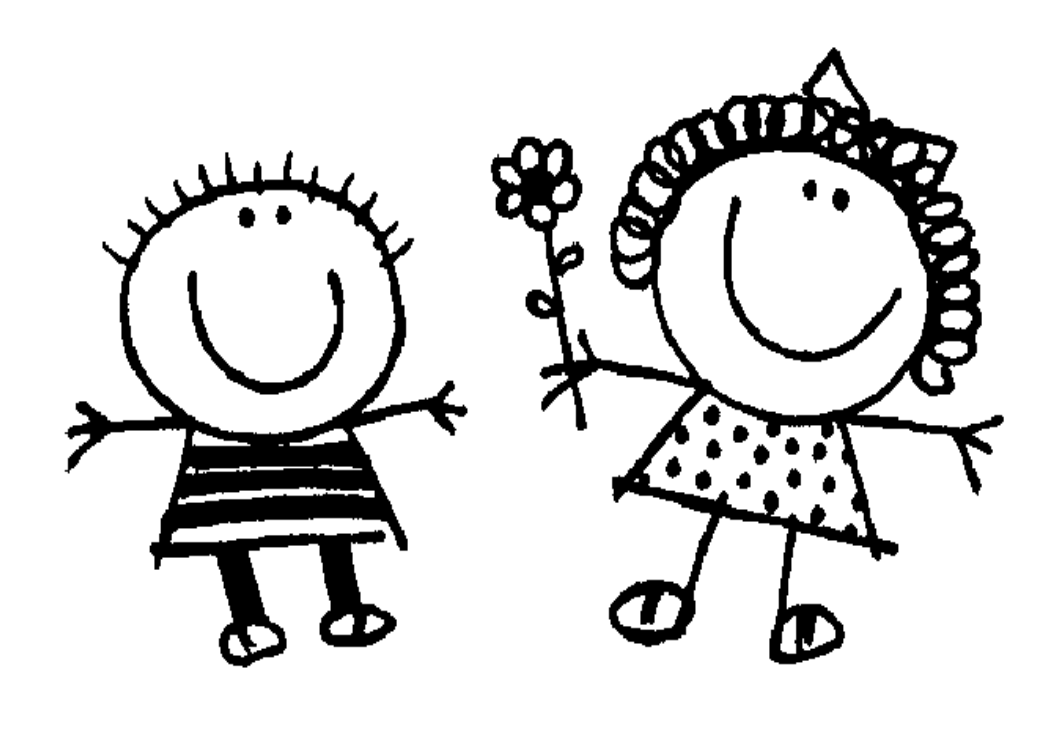 An innovative Greek language course for kids & families that combines lessons and activities, transforming the lesson into an interesting and enjoyable game. It is aimed at children 6-13 years old.
The program lasts 4 hours daily (9 to 13:00) with breaks and includes language tuition (2 hours / day) and activities (additional 2 hours / day). Language teaching lasts 2 hours/day, and includes a balanced combination of activities that focus on enriching vocabulary and developing all skills: reading, writing, listening comprehension and speaking. The necessary grammatical structures are also taught through language games. Two additional hours of activities with movement games, painting and art, songs and stories turn the lesson into an enjoyable experience for children. An effort is made to involve children from Ikaria in the activities. In this way, our young students will be able to practice the language with children of their age – native speakers, make new friends and strengthen the motivation to continue with Greek after the end of the course.
Greek language courses for parents
At the same time, parents who are interested to improve their skills in Greek, can attend a Greek language course for adults
Tuition fee
700€ / person (adult or kids). This tution fee is valid for enrollments until Jan 30th 2023. For later enrolments, an additional cost might be applied.
The tuition fee includes lessons, lesson materials and activities. Accommodation or food is not included.
Accommodation
You can stay on-campus, in one of the rooms of our guesthouse or in one of the houses in the area. We will send you accommodation information after submitting the registration form. Accommodation costs start from around 500 Euros for 2 – 3 people / 2 weeks.
Register
Greek 4 kids and families