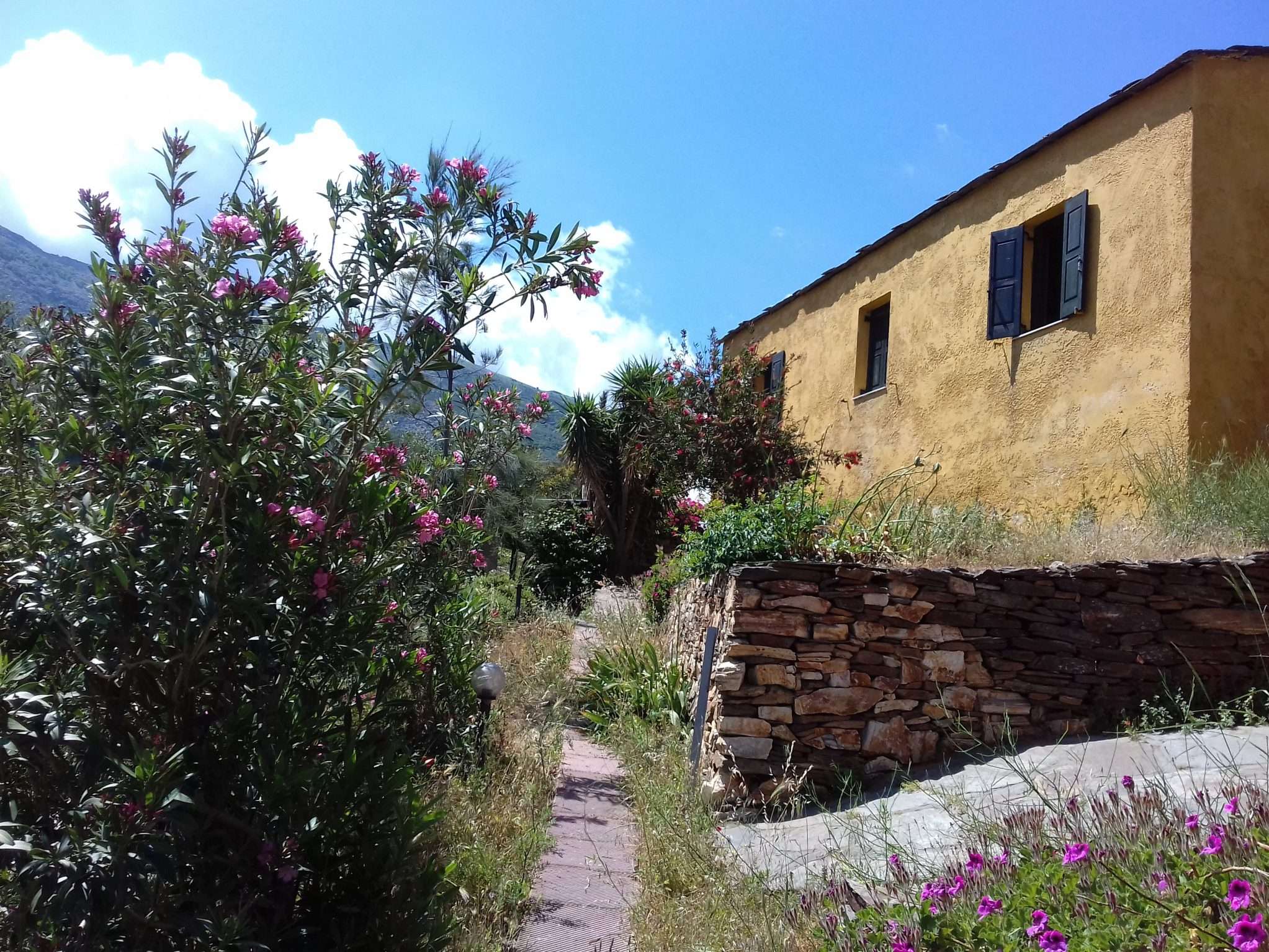 Immersion Holidays &
Greek Language Courses in Greece
---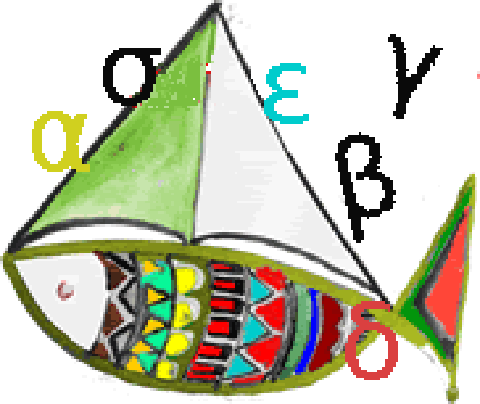 Participate in our intensive Greek language courses on the Greek island of Ikaria. Learn Greek in Greece, through a multitude of language games and activities. Tuition fee from 890€, including accommodation.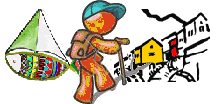 Stay with us on the island of Ikaria and, participate in our tours and activities, meet locals, and let us show an unknown side of our island. Optional Greek language courses for beginners
Location and accommodation
The Centre is located outside the mountainous settlement of Arethousa, on the island of Ikaria, 8 Km south of the port of Evdilos. Our facilities include a small guesthouse and venues for courses and workshop, and the whole complex is built with the idea to host workshops and their participants. We are on a quite with magnificent view to the sea and the mountains, in a direct contact with the natural environment. The beach is only 10 min away from the Centre with a scooter, or 40 min by foot from the trail.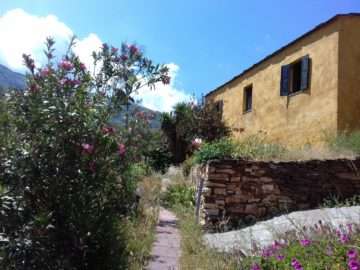 Are you looking for a room to rent in Ikaria? You can rent a room in our hostel, during periods when there are no classes or other activities
What is Ikarian Centre?
Ikarian Center is a small Greek language school for non native speakers, located on the Greek island of Ikaria. Since 1995 we have offered Greek language courses in Greece, for students of all levels who wish to study modern Greek in Greece. Our facilities include a small guesthouse to accommodate our students and guests. We also offer activities for solo travelers or small groups who do not learn Greek but wish to spend their holiday more creatively. In our program you will also find summer courses and workshops about contemporary Greece, ecology or art
Do you offer Greek lessons for tourists?
No, we do not teach phrases and "survival Greek". Our Greek language courses are aimed at those who want to learn Greek as a foreign language.
Can I attend other than Greek language lessons?
Yes, you will find workshops and lessons on various topics at the Ikaria Center. The audience of these courses are multinational and the lessons are done in English.