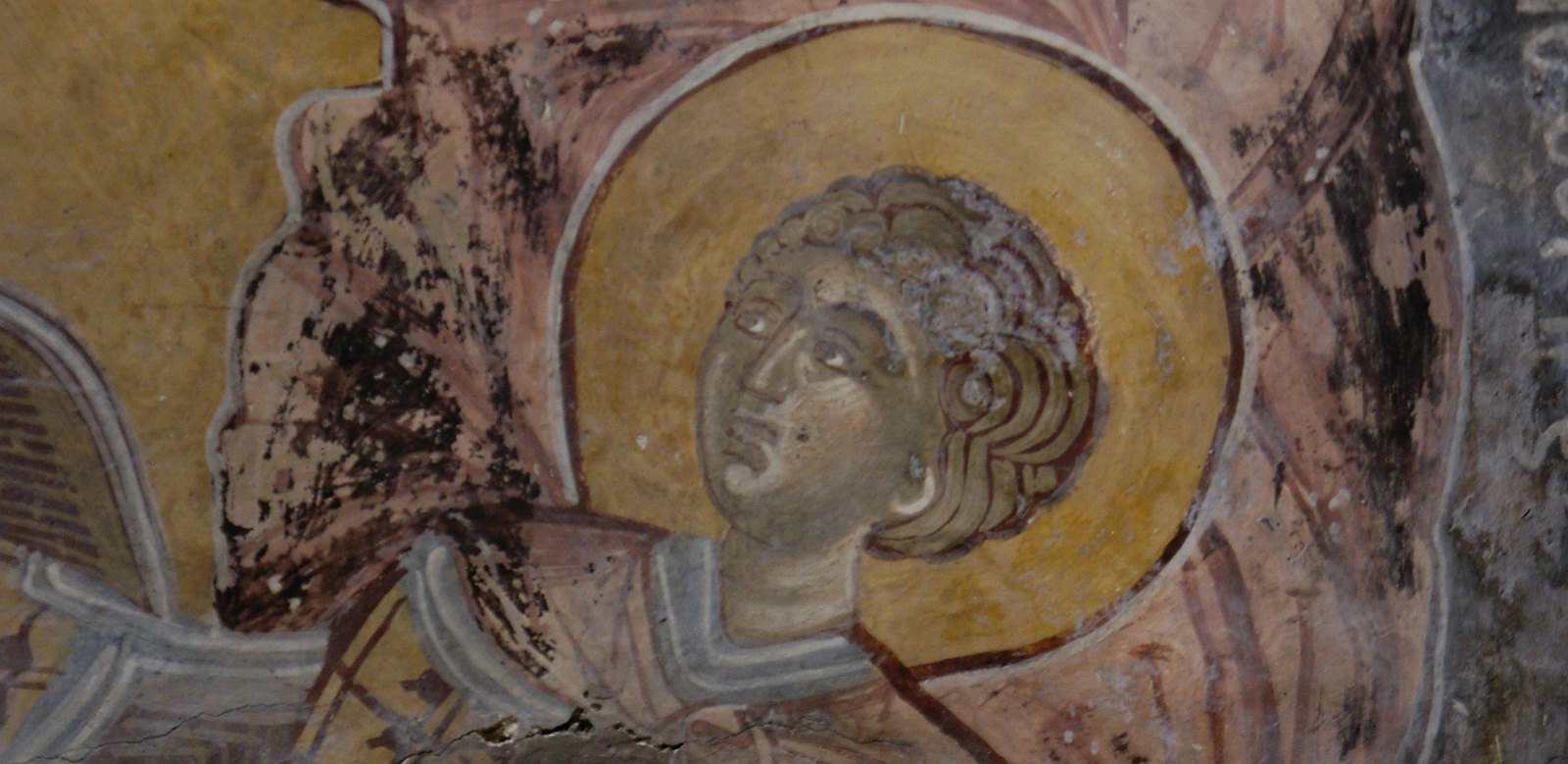 Come in a Greek  course taking place on the island of Ikaria during Easter, discover the traditions of the Greek Easter through activities specially organized for this course and enjoy the explosion of colors and smells of the Ikarian spring.
Ikaria in Easter
Ikaria is a small island located in the eastern Aegean where rural traditions are still very much alive. Easter, a springtime celebration,  is celebrated by local communities with great festive spirit. Preparation for Easter Sunday starts in the houses of the community, where various sweets are made and boiled eggs are painted red.
During Holy Week, the atmosphere is solemn, as most local people fast and attend the various religious services held in churches all over the island. Generally, there is a great emotional build-up during Easter Saturday, when celebrations start in the evening. After the religious ceremony and a local fireworks display, people return to their homes where families and friends eat and drink together. On both Easter Saturday and Easter Sunday in the village of Karavostamo one can witness the "burning of Afano", a custom that dates back to Byzantine times.
The weather in April is still unstable although days around Easter are traditionally sunny and warm. Some visits to Evdilos, the nearby Karavostamo and Arethousa for shopping, a tsipouro or dinner are organized according to the mood of the group. After the lessons students who wish can have lunch together with the teachers.
Registration for Easter 2024
You can register as a beginner or pseudo-beginner from April 28 to May 12, 2024. Select the appropriate level below, then select the dates April 28 to May 12, 2024 in the registration calendar and submit your registration. The cost breakdown appears in the registration calendar, and it depends on the type of accommodation you choose. Students returning within the last 2 years have a 10% discount