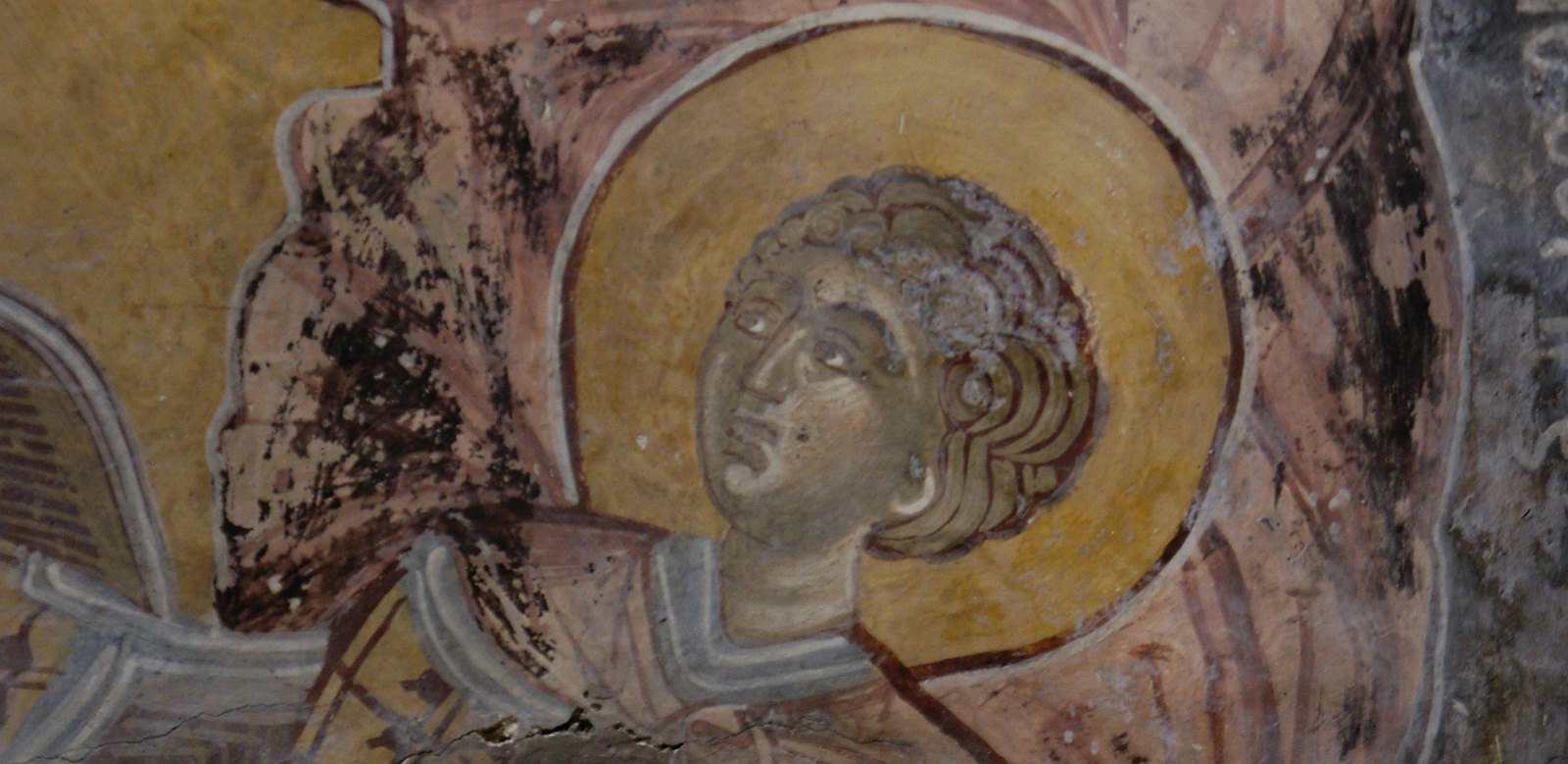 Greek course in Easter: Mon. Apr.10th – Fri Apr.21st (2 week course)
Catholic Easter Sun Apr 9th, Orthodox (Greek) Easter Sun 16h
In our Greek language lessons you will find:
1-4 students per class
Homogeneous classes
Participation in traditional activities of the Greek Easter.
For more information about the lessons, the daily schedule, accommodation options, reviews etc, visit the page of Greek language courses in Ikaria
Important:
If you want to travel to Ikaria by ship you can travel from Athens or Thessaloniki:

Athens (Piraeus) – Evdilos: Arrival on April 7, return on April 23 or 25, 2023
Thessaloniki – Evdilos: Departure from Thessaloniki April 8, arrival in Ikaria April 9 (20 hours journey). Return from Ikaria on April 21 (10:00 pm)

The same ship passes by the islands of Mykonos, Samos, Lesvos and Chios, before reaching Evdilos. You may be able to find a direct flight from your city to these islands, so the ferry trip becomes shorter. For tickets and itineraries by ship, follow the link: www.hsw.gr If you travel by ship, we will pick you up from the port of Evdilos and you will have your room in the Center from April 7 to 25, at no extra cost. You can also travel by plane from Athens or Thessaloniki: www.aegeanair.com or www.skyexpress.gr
Ikaria in Easter
Ikaria is a small island located in the eastern Aegean where rural traditions are still very much alive. Easter, a springtime celebration,  is celebrated by local communities with great festive spirit. Preparation for Easter Sunday starts in the houses of the community, where various sweets are made and boiled eggs are painted red.
During Holy Week, the atmosphere is solemn, as most local people fast and attend the various religious services held in churches all over the island. Generally, there is a great emotional build-up during Easter Saturday, when celebrations start in the evening. After the religious ceremony and a local fireworks display, people return to their homes where families and friends eat and drink together. On both Easter Saturday and Easter Sunday in the village of Karavostamo one can witness the "burning of Afano", a custom that dates back to Byzantine times.
The weather in April is still unstable although days around Easter are traditionally sunny and warm. Some visits to Evdilos, the nearby Karavostamo and Arethousa for shopping, a tsipouro or dinner are organized according to the mood of the group. After the lessons students who wish can have lunch together with the teachers.
Tuition fees
700 Euros + 189 Euros accommodation fee for a private room. Tuition fees include course materials and activities. On-campus accommodation is not obligatory. A friend of yours who is not participating in the lesson is welcome to join you, without any extra charge.
Register