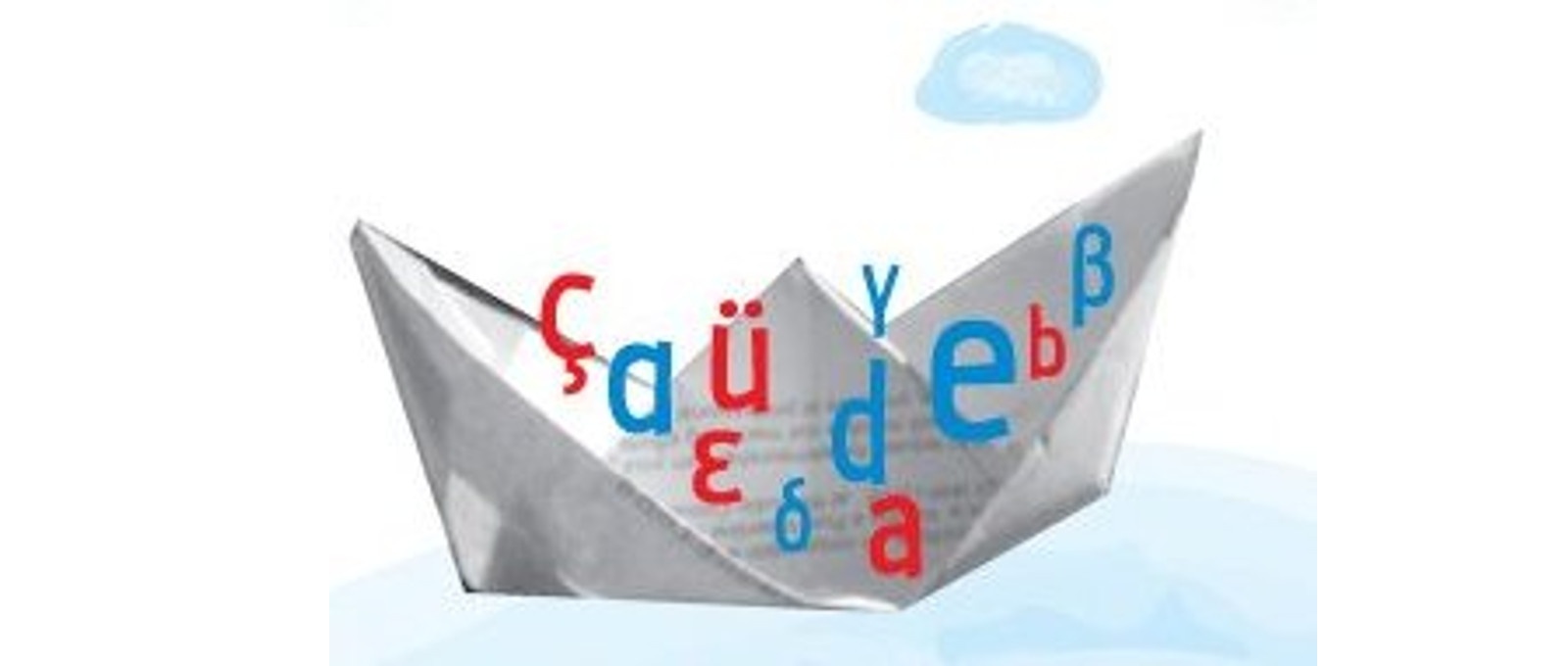 Are you a Turk and you are looking for a summer Greek language lesson? Are you a Greek and you want to participate in a Turkish language course? In the parallel Greek – Turkish language course, that we organize this summer on the Greek island of Ikaria, you will practice the language you are learning with native speakers (Greeks or Turks) while attending a Greek or Turkish language course in a class appropriate for your level! Lessons will be offered by experienced teachers who are native speakers of the language they teach.
Study Greek or Turkish while practicing with native speakers.
2018 Schedule
During 2018 you can register in one of the following courses, according to your language skills
Course 1: July 1-11:  11 day course for absolute beginners and people with elementary language skills (very limited vocabulary and no ability to form sentences in the past or the future)
Course 2: August 23- September 1: 10 day course for intermediate students.  (In other words for students who are able to describe an event that happened or is going to happen but facing huge difficulties to express themselves in more complicated situations (criticize a film they have watched, express their opinion on abstract topics like the climate change or simply narrate an event they have witnessed)
Who can participate?
Natıve speakers of Turkish  who learn Greek; also native speakers of Greek who learn Turkish. If you are not a native speaker of Turkish  and you want to participate in a Greek language lesson, we recommend you one of our Greek language courses for non-native speakers
Daily schedule
Most of the lessons take place in the morning, from 9:30 – 12:30. After class hours, students have free time to study and socialize. Afternoon and evening activities that bring students from both language groups together are taking place between 19:30-21:00 or 19:30-21:30
Number of participants
We would like to keep the number of the participants in our classes low. The maximum number of  students per class is 8 people. In this way all students have the time to speak enough in the classroom, practicing the new vocabulary and grammatical structures, and be corrected by the teacher. We are intending to form maximum 2 classes for the Turkish language lesson and 2 classes for the Greek lesson per course. In this way we reach maximum  32 students in total.
The minimum number   of participants is 12 people, who must be registered in each course until May 20.
Location and accommodation
Greek and Turkish  language students are encouraged to stay all together on-campus in tents. We are expecting students to bring their own tents. In this way you can easily socialize with the other students, Greeks or Turks, and the teachers who also stay on-campus. The campus is located in a peaceful isolated rural spot 1,5Km outside the mountainous village of Arethousa. The facilities include bathrooms and showers, a common kitchen where students can cook, free wifi, washing machine and study rooms. Students need to walk at least 15 – 20 min to reach the closest place for shopping and eating. We believe that the use of a car or a scooter to go to the taverna or the beach is a must. For this reason, a  car without a driver is available to the students, for common use, with no extra cost  With the car students can easily  visit the nearby beaches, tavernas, cafes and supermarkets and  organize excursions on the island. Public transport is not well organized on the island and taxi is expensive and not always available. Of course you can also think to bring your own car or scooter.
Other accommodation options
We suggest Hotel Atheras in Evdilos and we can help you to arrange accommodation there, if you need.  As the distance from Evdilos or Karavostamo is not walkable, you must rent a car or a scooter in order to come to the lessons every day. You may also find accommodation elsewhere in Evdilos or Karavostamo.
Tuition
390€
Includes 30 hours of tuition + 18 hours of activities in total  in 11 or 10 days, depending on the course, course materials, activities. on-campus accommodation in a tent,   For those staying on-campus also includes the car sharing fee.
For late registrations (after registration deadline, May 20th): 490€.
Registration form
Do you want to register in one of the Greek – Turkish  language lessons for Greeks and Turks? Submit the registration form
https://goo.gl/forms/kpda3lIpNkXuM4YZ2
For all the participants, the registration deadline is May 20th  2018.
To complete your registration, a registration fee equal to 150 Euros  must be deposited in the bank account the details of which you will receive when you submit your registration form.
Cancellation: There is no refund of the registration fee if you cancel your participation after the registration deadline (May 20, 2018).