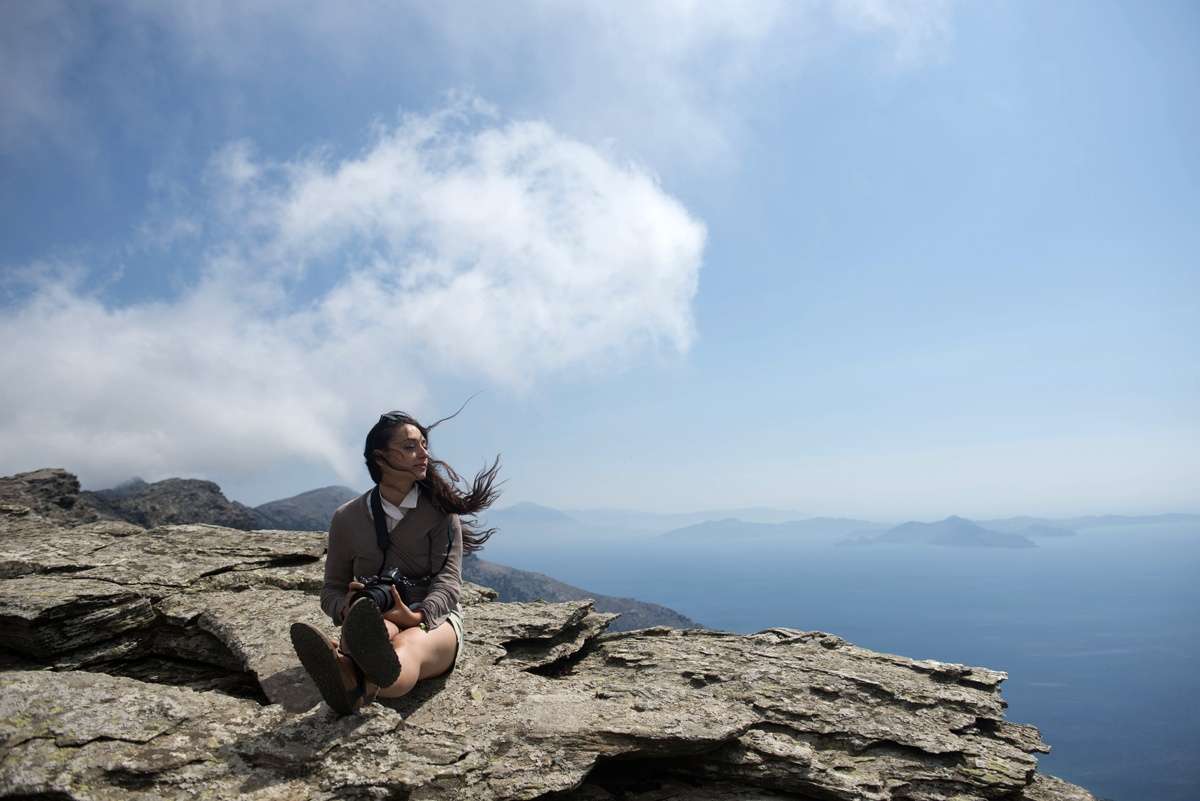 Are you interesting to help us in cleaning, marking and mapping more footpaths on the island of Ikaria during Spring – Summer 2018?
Working hours: 6 hours daily, 5 days / week
We offer: accommodation in Arethousa, in a room with roommate (probably an other volunteer)
We don't offer: Local transport, tickets to Ikaria, or food. You can cook in your room or in the common kitchen.
You can participate from middle April until end of June 2018, at least for 4 weeks (minimum participation time)
Interested? Contact us
Qualifications: We are expecting our volunteers to have certain skills, mainly working with a trimmer and an chain saw. You must be able to work with them in a safe and relax way. We are also expecting volunteers to be able to drive a car with a gear stick on narrow dirt roads of the mountains.
Volunteers will be hosted individually and not as a group. The maximum number of volunteers participating at the same time will not be more that 3. This means that you can be the only volunteer in a certain period. You will work in very small groups of 2-3 people (other volunteers, locals, both, or even alone).
Ikaria Pathways' concept
The aim of pathway Ikaria project is to re-create a part of the old foot paths of Ikaria and promote them to the visitors of the island who would like to go hiking. As the years were passing by, the car became the symbol of progress, so locals aboded the foot paths. The last 10 years there is a tendency to transform the old footpaths into roads  If this will keep going, in a short time every part of the island will be accessible by cars or pick- up trucks.  We believe that we must stop this. But how?
Volunteers can create a network of clean and well marked footpaths which can attract tourists for hiking. The tourist can bring some money to the small local communities and his can make the value of the footpaths to rise. In short, a current of people hiking on Arethousa's and Ikaria's mountains may change the attitude of the locals and turn them to a more friendly approach to the footpaths and the beauty of the mountain.

[:]