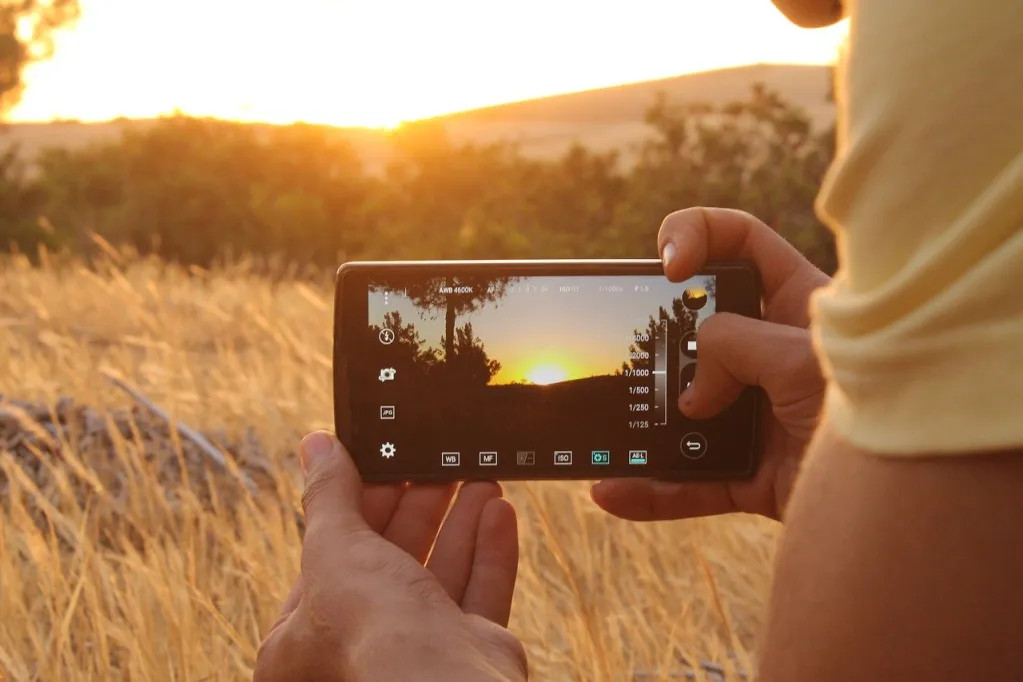 In the Smartphone Filmmaking workshop you'll learn how to shoot a film with smartphone! The workshop will take place at Ikarian Centre facilities, on the island of Ikaria Smartphone filmmaking class will cover the basic building blocks of a film, camera angles, shot selection, equipment, filmmaking software for phones and sound recording, as well as the first principles of storytelling and editing. The class will also involve outdoor, on location activities, where each team films a short project. No prior experience in filmmaking is needed.
Smartphone filmmaking – Shoot a film with smartphone
3 hours of classroom work from 10:00 to 13:00
Ιndependent or group work on the projects in the afternoons, sometimes assisted by the curators
Transfer to the beach every day
Activities (mountain hike, excursions etc)
Language: English
Accommodation: You can have a private room, or share the room with a roommate who will also participate in the workshop. Participants stay at Ikarian Centre's guesthouse. The guesthouse is a part of a small "campus", so classes are taking place on side.
Food: Meals & breakfasts are not served. Participants may prepare their meals and breakfast in the kitchenette of their rooms or the common kitchen. We also provide a shuttle service for those who want to have lunch or dinner in the tavernas for the nearby villages. Many times we go out as a group and eat all together.
How to get to Ikaria? By plane or ferry from Athens or Thessaloniki. You can also take the same ferry from the nearby islands Mykonos, or Samos.
Curators
Tejas Ewing is a filmmaker, journalist and author covering social justice issues. He studied at Prague Film School, and has worked on over 40 short films, that have been screened on every continent, including multiple award-winning films. He teaches filmmaking at multiple universities in Southeast Asia and in Europe.
Maria Papanthymou is a semiotician and communication specialist. She spent many years working in advertising and design, helping companies 'pack' complex meanings in short messages. She studied documentary filmmaking at the Gerasimov Institute of Cinematography.
Daily schedule
(May be modified depending on the final set of the group)
1st day: Arrivals , Watching a movie or short movies made with smartphones (in the evening)
2nd day: The process of creating a movie – from concept to post production
3rd day: Narrative structure. Creating engaging stories
4th day: The principles of camera work: shots, angles, light
5th day: Working with actors (professionals or non-professionals)
6th day: Editing
7th day: Finalizing the projects
8th day: Projects presentation (afternoon – evening)
9th day: Departures
Duration & Cost
– Duration: August 12th – 20th 2023 (9 days, 8 overnights)
– Tuition fee: 590€ / person
– Accommodation fee (in a room with roomate): 344€ / person
– Accommodation fee (in a private room) : 520€ / person
The cost includes accommodation, tuition fee, activities, local transport and transfer from the port of Evdilos. It doesn't cover meals, entrance to museums, wine tasting and airport transfer.
Reservation
Select the green squares of the calendar, fill in and submit the following form. You can only checkin – checkout the given dates (August 12th – 20th 2023). Reservation requires a deposit equal to 30% of the total cost.