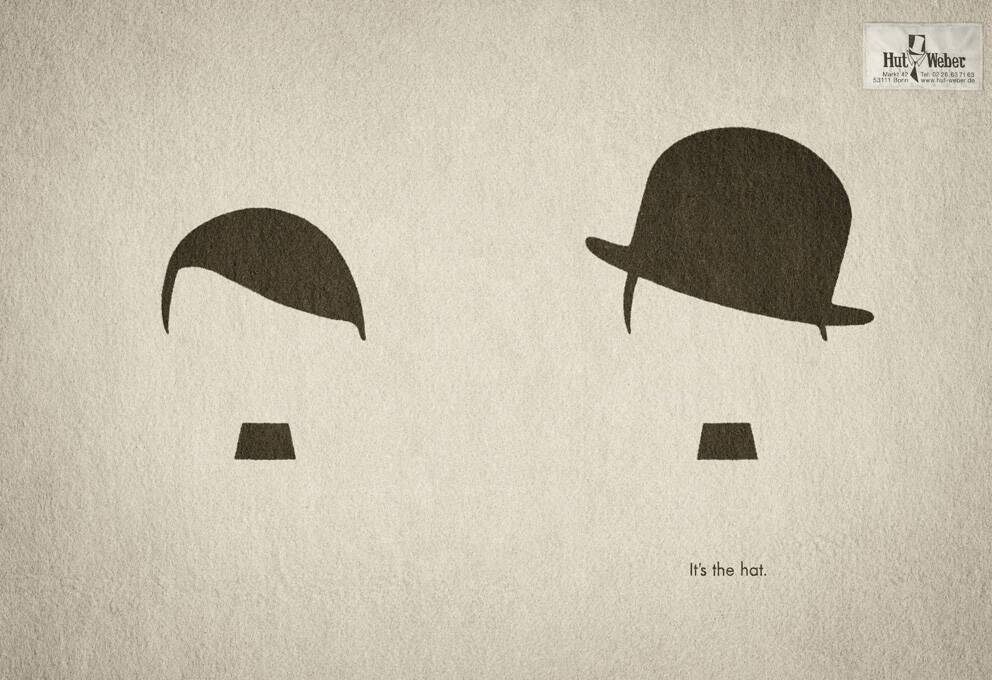 Semiotics explains how meanings are created and how they function in human culture. During the workshop participants will learn several semiotic tools that will help them communicate with their audience better. The course will be useful for designers, marketers, bloggers, artists, politicians, business owners and everyone who works with large groups of people. What messages are coded in your brand name, logo or pack? What do we communicate to people unconsciously? What to say in advertising and with which words? These are some of the questions we'll try to answer in the practical semiotics workshop that will take place on the  island of Ikaria
Summer semiotics workshop, island Ikaria
– 2 hours working sessions in the classroom every day, from 10:00 to 12:00
– Independent work on participant's own projects under the supervision of the curator, 2 hours per day
– Outdoor sessions: decoding the island
– Transfer to the beach every day
– Entertaining activities (mountain hiking, excursions and other) We will keep the programme busy but leave participants enough space for working on personal projects and / or exploring the island independently.
– Language: English
– Accommodation: You can have a private room, or share the room with a roommate who will also participate in the workshop. Participants stay at Ikarian Centre's guesthouse. The guesthouse is a part of our small "campus", so classes are taking place on side.
– Food: Meals & breakfasts are not served. Participants may prepare their meals and breakfast in the kitchenette of their rooms or the common kitchen. We also provide a shuttle service for those who want to have lunch and dinner in the tavernas for the nearby villages. Many times we go out as a group and eat all together.
– How to get to Ikaria; By plane or ferry from Athens or Thessaloniki. You can also take the same ferry from the nearby islands Mykonos, or Samos.
Curator
Maria Papanthymou is a commercial semiotician with over 15 years of experience. She provided semiotic consultancy for companies such as Nestle, Danone, Pepsi, Avon, Lipton, Uber, Nokia, Barbie and others; accross many categories, including food and drinks, cosmetics and hygiene, technologies, automobile, financial services, sport goods, pharma, leisure services and real estate.
Duration & Cost
– June 17th-25th (9 days, 8 overnights)
– Tuition fee: 590€ / person
– Accommodation fee (in a room with roomate): 344€ / person
– Accommodation fee (in a private room) : 520€ / person
The cost includes accommodation, tuition fee, activities, local transport and transfer from the port of Evdilos. It doesn't cover meals, entrance to museums, wine tasting and airport transfer.
Reservation
The course is postponed, probably for the middle of October 2023. If you are interested to participate, please contact us.